3 tags
Nostalgia For Sale As Captain Kangaroo's Pals Are... →
A giant lot of Captain Kangaroo memorabilia goes on the auction block this week in Los Angeles. Among the items up for auction are several of the captain's signature jackets, Mr. Green Jeans' famous jeans and the life-sized costume worn by Dancing Bear. Kinda sad.
Thank Goodness No More Threes! A Birthday... →
Wherein I interview the newly branded four year old. 
2 tags
1 tag
3 tags
Opinions Sought!
So my Google Reader is showing signs that it is indeed going to be going away come July. I am considering replacing it with The Old Reader. Any opinions? What would you recommend?
3 tags
"Passengers cannot leave babies in an infant carrier and attempt to put it..."
– Found this while perusing the TSA's website for tips on traveling with children. (We are flying soon with our 8 1/2 and 3 year old. The 3 year old has never flown). Begs the question, did someone actually try to do this?
5 tags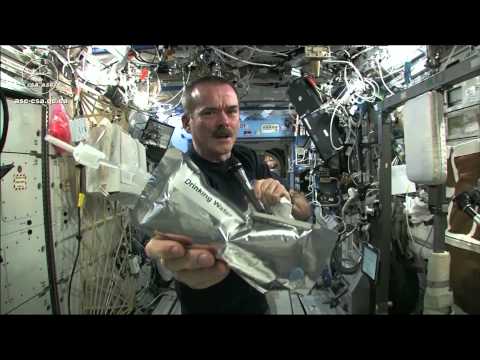 2 tags
1 tag
For Cary. Stay Strong Sister.
3 tags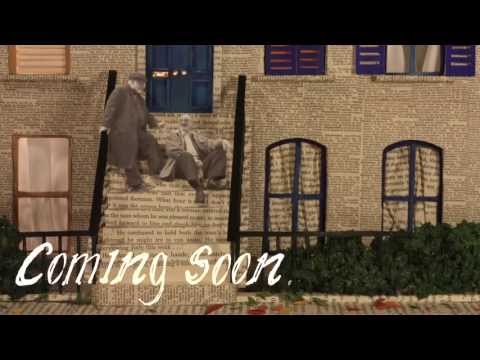 2 tags
3 tags
4 tags
4 tags
$200K worth of Muenster Cheese Stolen →
The cheese bandit lives on … or something.
3 tags
PhishTracks.com Brings the Jam Band's Vast Live... →
popculturebrain: I'm not a huge Phish fan, but the importance of this fan-made project reaches far beyond just their music. Of course, a site like this was going to be made it would be for them. It simply makes sense for Phish's often-traded and collected catalog of live shows, which spans three decades, to be available online for free and instant listening. But think about what this could mean...
5 tags
7 tags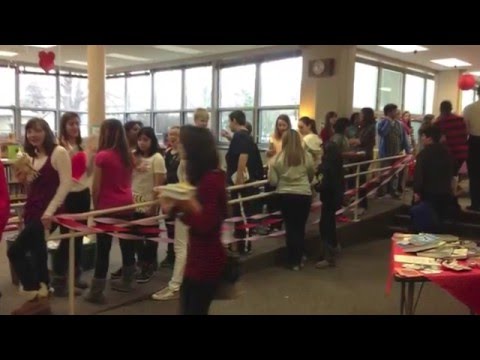 4 tags
6 tags
No! Not the IKEA Meatballs!?! →
5 tags
"They were more than librarians. They were cultural midwives that truly nurtured..."
– Quote by Mwatabu Okantah featured at The Library as Incubator Project. He is referring specifically to two librarians, Greg Reese and Ron Antonucci, but I feel that this description can apply to so many that work in libraries.
4 tags
2 tags
2 tags
Paczki →
The most wonderful day of the year!
4 tags
Queen of the Snots: Buddies →
Wherein I describe my girls love of their stuffed animals. Poopasha!
6 tags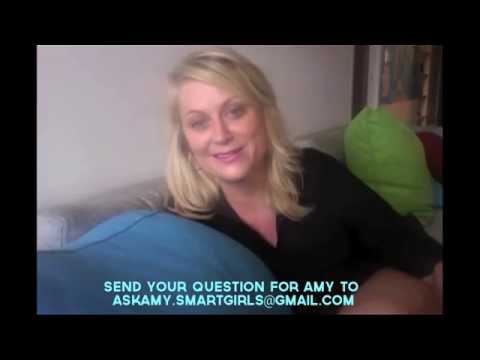 2 tags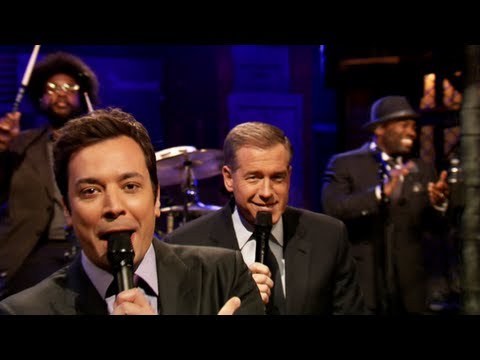 3 tags
Today's Quotes From the Three Year Old
This morning while grocery shopping: "I don't like people. They are smiling at me." At lunch with her eyes closed: "Mom, Can you see me?" At bedtime, trying to take her shirt off all by herself: "My arm is stuck!" Me: "Why don't you pull your shirt over your head?" Her response: "No! That is too EASY!"
Chicago Public Schools Accidentally Sends Racy... →
"Oops, someone has been naughty. But we'll take care of her, we promise. Click here to go back."
Free Tee Friday!
threadless: If There's a Rocket, Tie Me To It by Hana Bacasno and Janice Golosino Reblog this post for a chance to win this tee in your size! Ends 1/21, 10AM
3 tags
4 tags
Launch of the Bookless Library →
If your idea of a library is row upon row of nicely shelved hardcovers, then you'll be in for a surprise when a planned new library in San Antonio opens this fall. "Think of an Apple store," Bexar County Judge Nelson Wolff says while explaining the layout of the new library, BiblioTech. In keeping with technological advances, the county will house a library of neatly arranged...
3 tags
Don't mess with a three year old
Exhibit #1 3 y.o.: How was your day today, [8 y.o]? 8 y.o.: My day was good. How was yours? 3 y.o.: My day was GREAT! [with jazz hands for added emphasis] —- Exhibit #2 8 y.o.: [yelling at 3 y.o.] You are not the boss of me! 3 y.o.: Yes I am.
4 tags
2 tags
Open Books Store: Have a Happy Neil (Gaiman) Year! →
harpercollins: To prove that good things definitely do come to those who wait, our William Morrow imprint is proud (and incredibly excited) to announce the Summer 2013 publication of Neil Gaiman's first novel for adults since 2005's #1 New York Times bestseller Anansi Boys: The Ocean… For all you Neil Gaiman freaks, I mean fans, out there. And a special ALERT ALERT to our resident...
2 tags
3 y.o. upon seeing "grumpy cat" meme for the first time: "Why is he sad? He should be happy."
3 tags
3 tags
OH: Sisters
3 y.o.: I was here first!
8 y.o.: I was here first!
3: I was here first.
8: Actually I was born first so there.
3: You were born here?
8: I was born in 2004 and you were born in 2009.
3: What did you watch?
8: I am watching VeggieTales.
3: What did you watch when you were born?
8: ?
3 tags
4 tags
The Library Project by Temporary Services →
Very interesting interview with a group that infiltrates the Harold Washington Library with books that they disperse throughout the library while making them look like library books.
1 tag
Another day in paradise
Me to 3 y.o.: Do you need a kleenex?
3 y.o.: No. [as she snorts up a nose full of snot].
1 tag
Running - Queen of the Snots (blog) →
3 tags
Redrum
8 y.o.: Do you want me to teach you a new word?
3 y.o.: --
8 : I'm MURDERING people.
Me: [8 y.o.'s name]!
8: What?! I like to say that word.
2 tags
2 tags
2 tags
Queen of the Snots: Election Reflection →
2 tags